ISSN (Online) : 2319-7722 ISSN (Print) : 2319-7714

IJHSSI CONTENTS
IJHSSI DOWNLOADS
USEFUL LINKS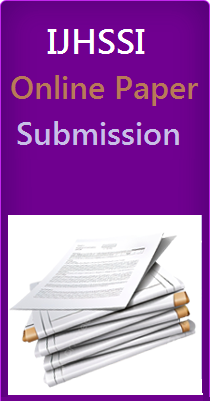 "Call For Paper" For

December

Issue, 2023
---
We welcome big achievers, professors, research scholars to contribute their original works in forms of case studies, empirical studies, meta-analysis and theoretical articles and illuminate the pages with their universal ideas and fresh perspectives to make the journal synonymous to the entire research field.
---

Publication Process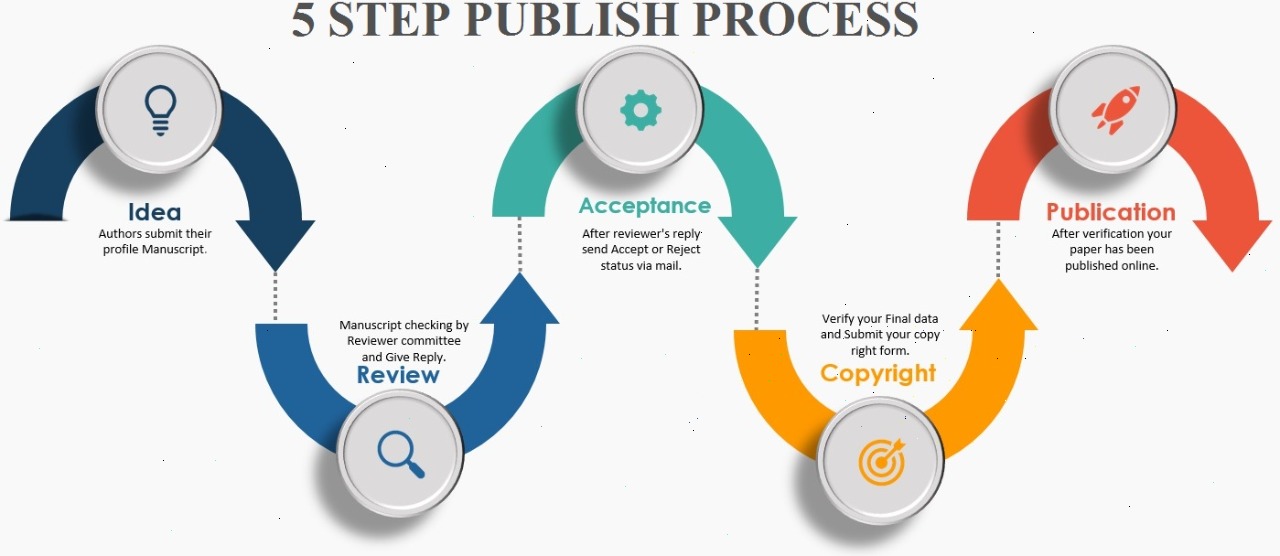 ---
After receiving the manuscript we will send a confirmation e-mail to the author.
Primary quality will be checked by the Editor.
The manuscript will be sent for double blinded review.
Based on the double blinded review editor will take decision and the decision will be communicated to the author. Decisions can be three types like accepted without revision, resubmit with major/minor revisions, rejected.
After the final review process if the paper will accepted we will send a payment request to the author.
Author need to deposit publication fee within 3 days after the payment request.
Payment will be confirmed.
Author Declaration Form' need to submit by the author.
Important Dates
| | |
| --- | --- |
| Manuscript Submission | 10 December 2023 |
| Acknowledgement Notification | within 24 hours |
| Acceptance Notification (By fast Track) | within 10 days |
| Paper publication | 20 December 2023 |
---
Topics
Antropology
Art
Communication studies
Corporate governance
Criminology
Crosscultural Studies
Demography
Development studies
Social Welfare
Law
Linguistics
Library Science
Media Studies
Methodology
Philosophy
Political Science
Population Studies
History
Economics
Education
English Literature
Ethics
Geography
Psychology
Public administration
Sociology
Important Links